BBC LOCATION NEEDED Village Shop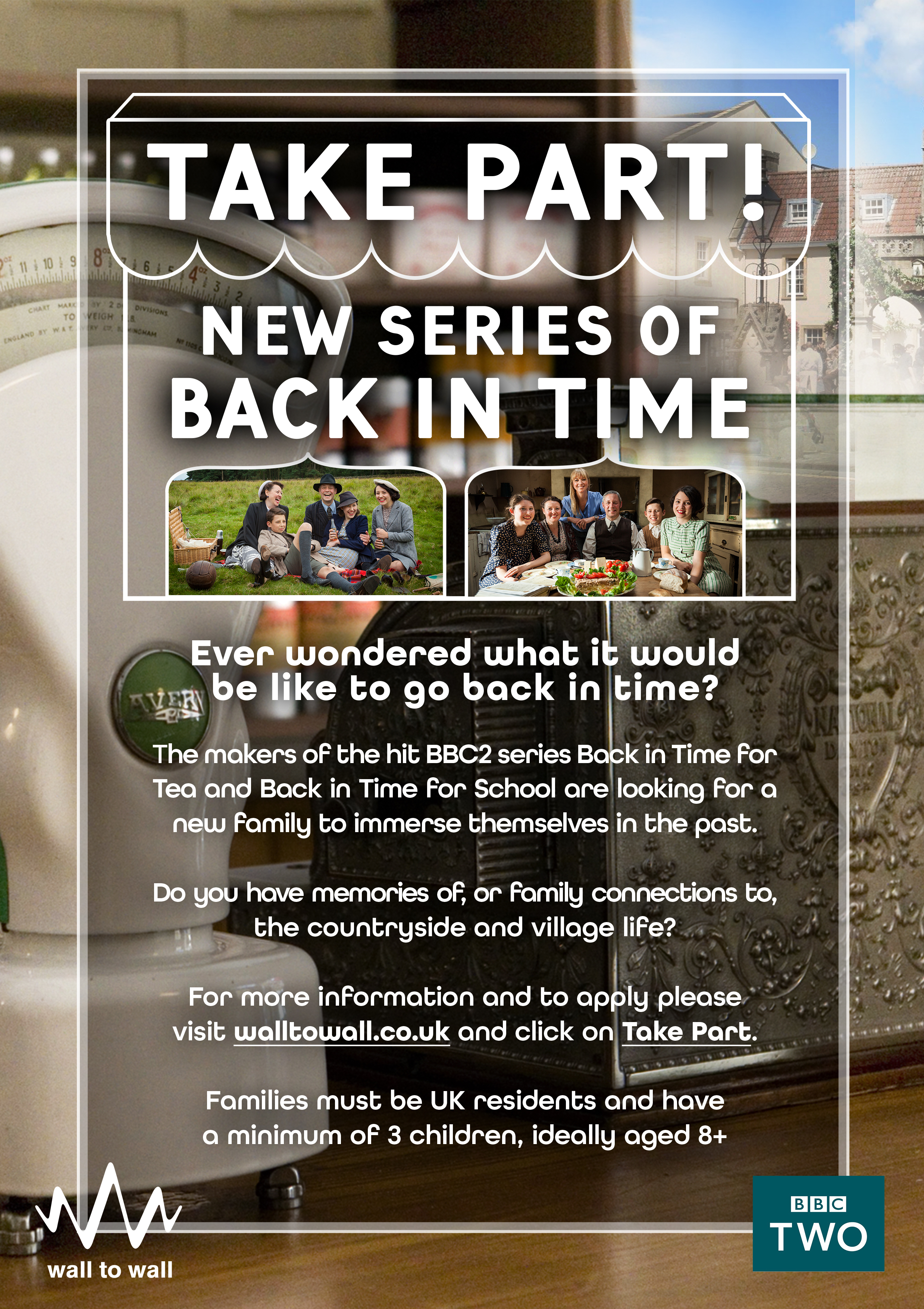 It's a bit of a unusual one but I am hoping you can help me! We are the makers of the BBC 2 'Back in Time' you may have seen 'Back in Time for Tea' with the Ellis Family or 'Back in Time for School' which is currently broadcasting on BBC2
We are currently in development of a new project to do with the village shop and the social transformation of rural life in the UK. We are looking for a property that could be used as the village shop throughout the decades, this might be a house with a couple of reception rooms which would allow the shop to extend through the decades, a retail unit with accommodation above/ to the side or a empty pub or restaurant with accommodation. The key things I am looking for is a village location or a small town that is fairly quiet and has predominantly period houses, the property ideally needs large windows at the front or several smaller ones.
Ideally we wouldn't want to move any one out so just wondering if there are any empty buildings in the around the area that could work and we could rent?
I have included some pictures to help give a better indication of what we are looking for but we are open to suggestions it's a bit of a needle in the haystack, I'm hoping your local knowledge will help me!
We are also looking for the location to be around 30-40 min drive from a main train station. Let me know if there is anything around that could work!
I have also included our casting flyer, it would be great if you can spread the word.
Looking forward to hearing from you.
Best,
Charlotte