Souldern Wesleyan Chapel
Easter Supper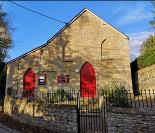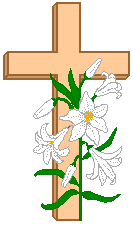 Saturday 20th April 2019
5.30pm to eat at 6.00pm
You are invited to our Easter Supper which will
be held in the Chapel and will be a sit-down hot meal
with dessert and coffee.
The meal will be followed by a talk given by a guest speaker.
There is no charge for the supper, but advance booking is essential for catering and seating purposes.
Dietary requirements can be catered for, provided we are informed at the time of booking.
We hope this will be the first of many such
events and ask for your support.
To reserve your places please contact:
Joanna Carlisle on 07768 584102
Jon How on 01869 341071
chapel@souldern.org